How Our "Hassle Free Home Listing" Program Works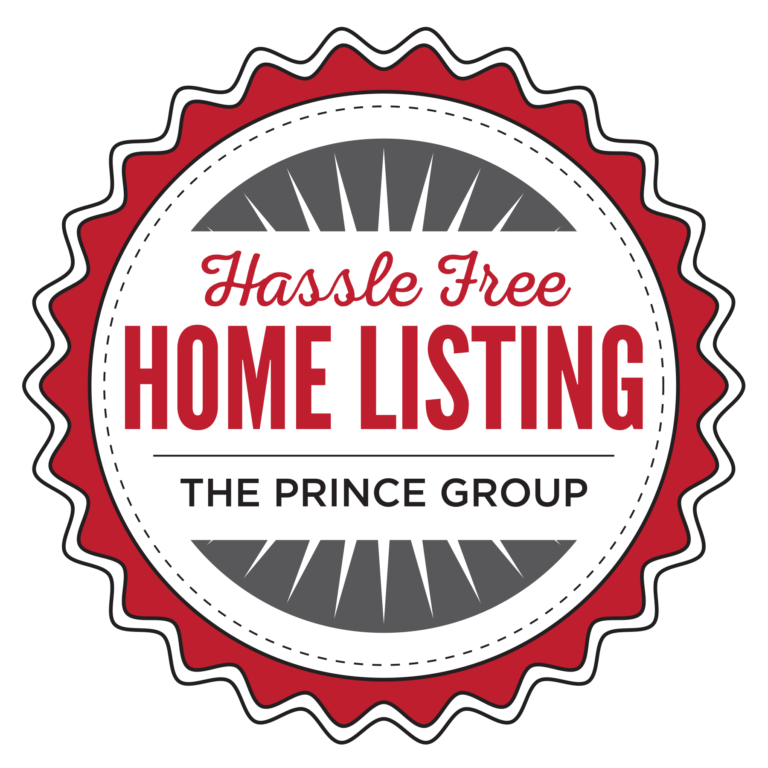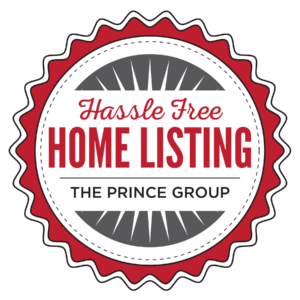 "HASSLE FREE HOME LISTING" PROGRAM
FLEXIBLE COMMISSIONS
Try this special, no-­risk offer!
Keep more money in your pocket with "The Hassle Free Home Listing Program" exclusively with The Prince Group.  Most agents will charge you the same fee no matter how your home sells . . . even if you find the buyer.  With "The Hassle Free Home Listing Program",  you have complete flexibility . . . from "Full Service" to "Do It Yourself".
6.0% -Your property sells through MLS.  Another agent represents the buyer.  Our commission is 3% and the other agent also receives 3%.
4% – We find the buyer and write the contract.  There is no other agent involved.  Our commission is just 4%.
2.0% – You find the buyer and there is no other agent involved.  We write the contract,  and walk it through escrow for you.  Our commission is 2% (Applies Only to Properties Sold Over $200K).
0% – You find the buyer within the first 30 days.  You call and tell us.  There is no other agent involved. You pay nothing.
**No commission" does not apply to a buyer exposed to the property by myself or another agent, while your property is listed with us.
Easy exit listing.
We feel so confident in our ability to sell your home,  that when your property is entrusted to our company under an exclusive right to sell agreement for 180 days or more,  our firm assures you that if at any time during the listing period,  you are not satisfied with the service you are receiving,  you may notify our office in writing and your listing will be terminated.
This is a partnership between you and us.  We value the trust that our clients give us and we keep all conversations confidential.  We have a "Fiduciary Duty" to you, which means … A duty of the utmost care,  integrity,  honesty,  and loyalty in dealings with you.
(You are never charged a withdrawal fee from The Prince Group, however the local MLS service may charge a small fee for early withdrawal)
BUYING & SELLING?
You are eligible for our "Client Reward" Bonus Program:
If you sell a home as well as purchase another home through The Prince Group you may be eligible for a special CASH BACK BONUS
Examples:
PRICE        CASH BACK
$250,000            $1,250
$500,000            $2,500
$1,000,000         $5,000
Program Details: The .005% Seller Cash Back Program applies to a Seller who Sells a House and also Purchases a House using The Prince Group within the same 180 Period.  Both the Sale and the Purchase must pay a 3% commission.  In the event that the purchase pays less than 3%,  the rebate will be adjusted to .0025% Rebate.  The Rebate amount is calculated on the Sales Price of the Listed Home and is made on the 2nd Transaction.
The "Hassle Free Home Listing" Program is offered exclusively from The Prince Group and may not necessarily be offered by other Keller Williams agents.